Our Level
Of Service
Is Different
Our success is built on long-term partnerships with the HOAs and Condominiums we manage, providing for the needs of each community. Our role is to assist with financial stability, to maintain and improve common elements, and to sustain and increase the overall property value for all owners. Our professional Association Management focuses on service to the Homeowners Associations and Condominiums we manage.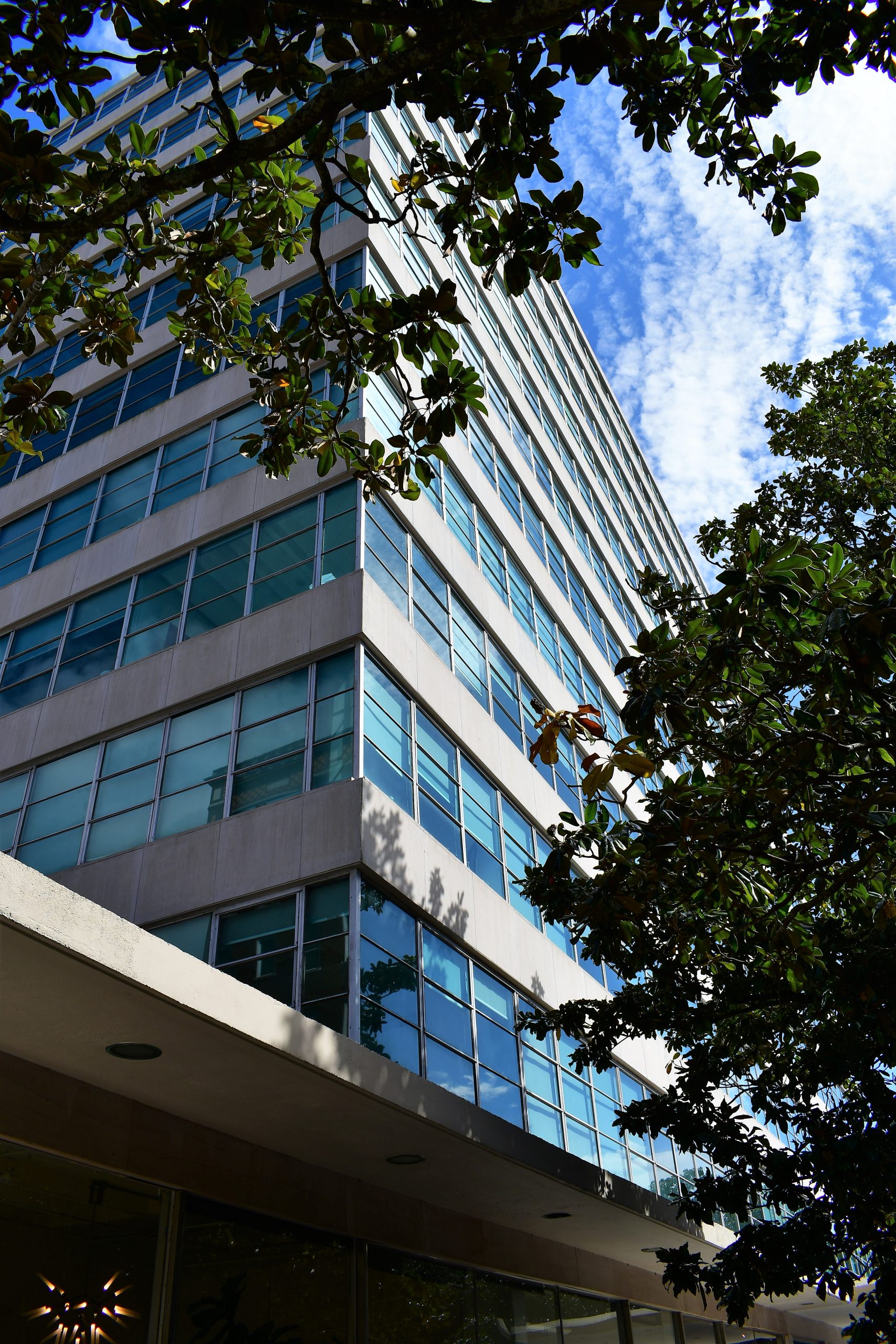 KEYSTONE ASSOCIATION MANAGEMENT

Keystone's experienced staff manages a multitude of properties of varying sizes.

Visit our convienent homeowner portal to make payments and receive statements.

Courteous and prompt response to owners, residents, and others per board instruction.
MSM – Association Management is now Keystone Association Managers.
The same great people, the same great service, and the same great HOA and Condominium management in Savannah.
"I cannot say enough about working with Keystone Association. I mainly work with Debra Parker and am looking forward to working with other managers. Debra keeps everything organized and sets proper expectations with myself and the homeowners. If a problem does happen, she quickly gets all parties involved and finds the solution within a few days. Thank you for the great working relationship for the past four years and hopes for many more."



7160 Hodgson Memorial Dr. STE 101

Savannah, Ga 31406